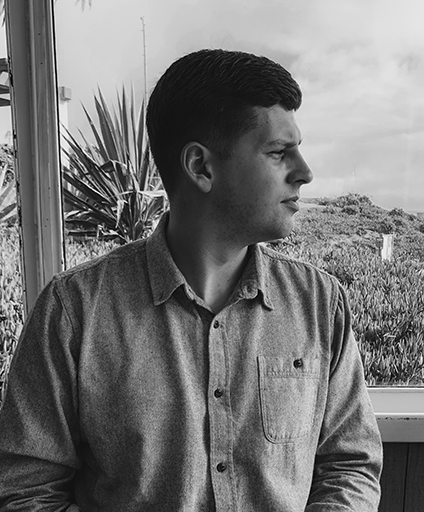 I'm an easy-going individual searching for the most efficient ways to accomplish unique tasks.
To me, one of the most enjoyable things is bringing ideas that were once only on paper into the real world. Over the years, I've expanded my skills over a broad range to allow me to start from scratch with either my own ideas or someone else's and realize them into working products.
CODE
Experienced in web, desktop and embedded microprocessor programming languages.
SCHEMATIC & PCB
Capable of schematic drawing and printed circuit board layout within KiCAD and Altium.
TEST & DEVELOPMENT
Able to perform in-depth testing and qualification of circuits through simulations and real-world electronics lab testing.
REVERSE ENGINEERING
Sometimes the only way to truly understand how a product works is to dissect it.
CAD MODELING
Creating products from scratch requires in-depth knowledge of industry-standard modeling software and design considerations.
3D PRINT & CNC
I have a detailed understanding of the benefits and limitations of various materials for prototyping and final product design.